In a world that is full of harsh chemicals and products that promote waste, it can be hard to determine the truth about what eco-friendly means and what to look for when trying to find eco-friendly products. Luckily, there are a few determining factors that can help distinguish what is truly eco-friendly and what is not and what you need to be looking for when shopping for eco-friendly products.
But first, let's understand why you would want eco-friendly products. First and foremost, green cleaning products are a lot safer for your family. With unnatural cleaners that have chemicals not meant to be inhaled. They can cause health problems down the road. Also, eco-friendly products are good for the environment. There is less chemical waste being exposed to the earth as well.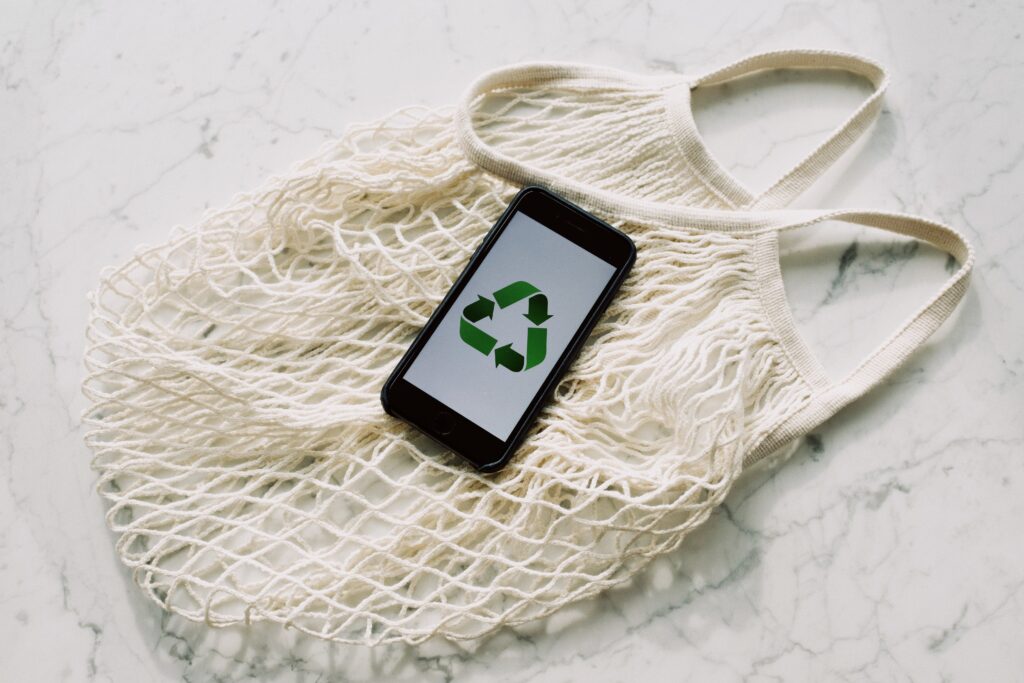 Eco-Friendly Products Will Have This
All in all, eco-friendly cleaning products have a multitude of benefits that far outweigh their competitors. So how do we distinguish between what is truly eco-friendly and what isn't? The product is eco-friendly if it doesn't have any:
Artificial dyes and fragrances
It is biodegradable.
The ingredients will be plant-based or organically grown
With Brightly Green products, we understand the importance of having products that are easy to use, uncomplicated, and safe for your family, pets, and the earth. That is why all our products have no artificial dyes, and are scented with essential oil for a calming, relaxing scent.
All of our products are made with plant-based ingredients. That means, our products are non-toxic and safe for your home and the earth. Our packaging is recyclable and we offer a line of products that are in concentrate form. That means, the product will last longer, with multiple uses when mixed with water. We also offer products for refill stores as another option for sustainability.
We pride ourselves on bringing the best quality ingredients to the eco-friendly market. We know that it can be hard to distinguish between what is eco-friendly and what isn't. With our products, it's uncomplicated and transparent.
When looking for eco-friendly cleaning products it's important to do your research on the company before buying to really understand what ingredients are being used. Since we have been in business since 1986, our products have been perfected over the years to offer the best quality, at reasonable prices. Our products are sold in Whole Foods Markets with a stamp of excellence to prove that we really are who we say we are.