Fall has officially arrived.  Are you in the need of eco-friendly mood lifting ideas and wallet saver ideas?  Thoughtful wallet saving tips from roof to refrigerator and everywhere in between plus fall eco-friendly mood lifters for cozy ambiance!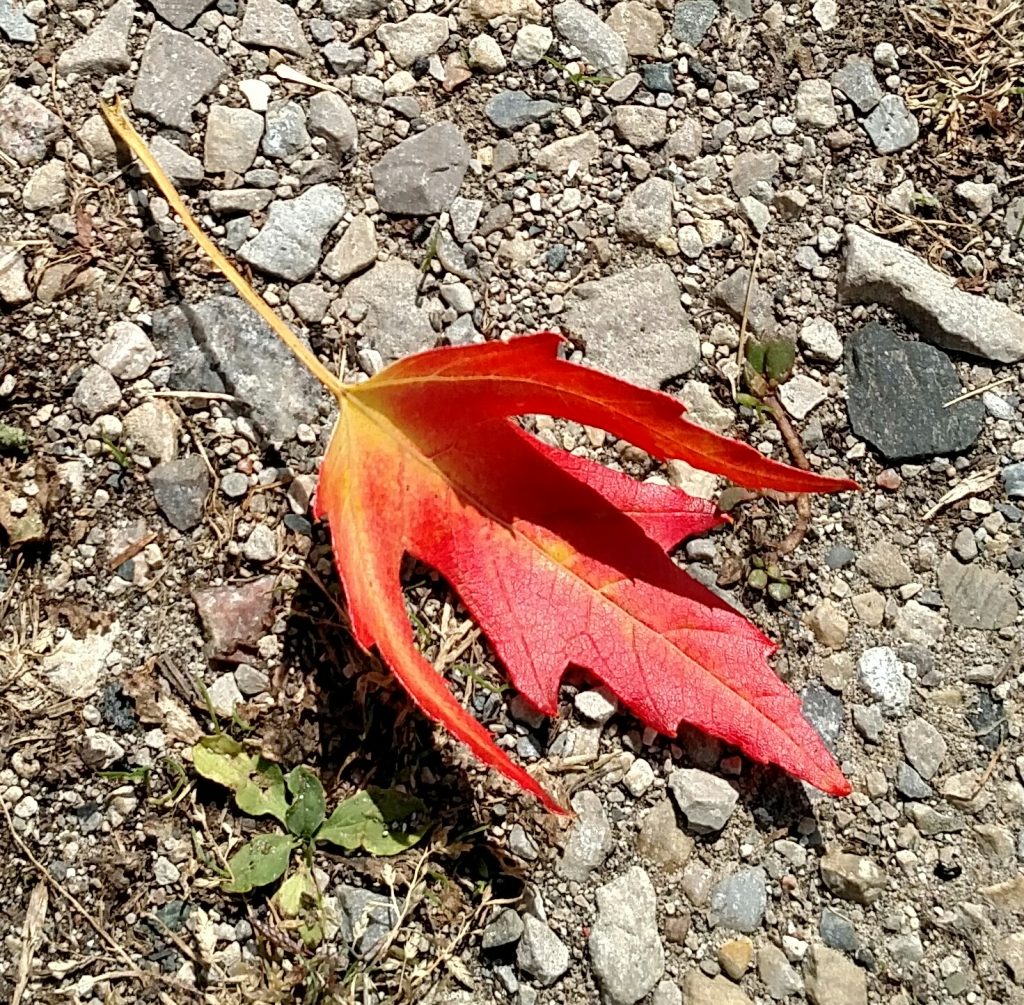 Story-at-a-Glance
Mood lifting priority:
Begin with an eco-friendly cleaned environment!  Let's be honest – dirty surfaces depress and clutter defeats! For your mental health -you NEED a safe clean, clutter free home!
Eco-friendly Mood Lifting Practices: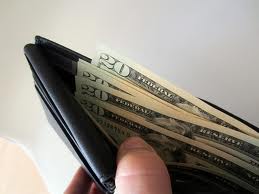 Wallet Saving Priority:
Build an emergency fund, even if you can only set aside 1% of your paycheck. It's the unexpected that gets us, be prepared for when "life happens."
Wallet Saver Practices:
Deeper Dive – Eco-Friendly Mood Lifting practices:
Make your bed every morning.
You're accomplishing the first task of the day…[making your bed] reinforces that the little things in life matter…

Admiral William McRaven
Reset your kitchen every night.
Load and start the dishwasher.  Clear counter and table surfaces from anything that does not need to be there. Wipe down the stovetop surface with Brightly Green All-Purpose Degreaser. Wipe down countertops with Brightly Green Granite and Tile Cleaner or Brightly Green Multi-Purpose Cleaner. 
You will thank yourself when you get up in the morning to make that cup of coffee and you see a calm, clean kitchen! Ah, yes!
Everything has its place.  Help stuff get "home".
Unpacking this "deeper dive" could use a post all its own! In the meantime, here are some quick habit-forming tips I've used with much success…
1.) When leaving one room to another, take items with you that need to go to the room you are headed.
2.) Create daily green cleaning routines for mornings and evenings.
3.) Give your children daily cleaning chores. 
4.) Set a timer and green clean a specific area within your home during your timed cleaning session. Stop. Go about your day and, reset the timer for a later quick clean-up period.
Let there be light!
Make the switch to LED lights.  Why?  They last longer and use less energy.  Look for "Daylight" bulbs.  These are the brightest and most mood lifting.  If you tend to get seasonal depression, a brighter indoors helps to lift your mood.  I like LED battery-operated string lights and candles.  These are especially helpful to feel cozy when it is time to unwind for the evening.
Bring on the cozies and Fall colors.
I tend to view myself as a minimalist except for three items: cozy throw blankets, pillows, and coffee. I believe you can never have too many throw blankets. Fuzzy sherpa throws in neutral calming colors or vibrant Fall colors will warm body and soul. Couple that will a mug of hot chocolate or a steaming cup of coffee and your body and mind will thank you!
Add color to your living space with golds, warm browns, deep reds and burnt orange. These vibrant colors (most reflective of the changing of the season) help to energize body and mind.
Deeper Dive -Wallet Saving Practices:
Purchase eco-friendly cleaners at wholesale. 
A Brightly Green example: One gallon of concentrate = 10 gallons of ready-to-use product!
Schedule a furnace inspection.
We all know that weekend and evening calls to repairmen cost more than during normal business hours.  And it is almost a law of nature that things break down on the weekend or evening.  Save yourself unnecessary expenses and get your furnace checked!
True story: A family member of mine had their annual furnace inspection done recently and it was discovered that their furnace was leaking a small amount of carbon monoxide into the home. This furnace was on its way out and had this annual inspection not been done in a timely manner, my family member could have had serious issues on their hands.
Clean appliance vents.
It's a pain, I know, but it is worth extending the life of your appliances. Pull out the refrigerator and vacuum out the vents in the back. While it's pulled out, green clean the cleared floor space with Brightly Green Granite & Tile Cleaner or Brightly Green Wood Floor Cleaner. You'll feel better knowing the floor underneath is clean too!
Remove your dryer outlet vent and thoroughly clean it out. Did you know that one of the top causes of residential fires is dryer vent backups? Not only are you protecting your home, but you are extending the life of your dryer. Cleaned vents allow more airflow through the appliance, alleviating the motor from being overworked.
Purchase food, home goods, and vegan household cleaners in bulk.
Purchase home goods and food in bulk. Purchase all-natural household cleaners wholesale and save more money in your wallet!  Brightly Green concentrate, non-toxic cleaners save money and pantry space.
Brightly Green, all-natural household cleaners, which use an all-natural preservative, have at least a two-year shelf life. In my personal experience, many of Brightly Green's line of vegan, eco- friendly cleaners last much longer than two years! Purchase online @ Brightly Green Wholesale Store, and you won't need to add cleaning products to your grocery shopping list!
When purchasing food in bulk, keep two things in mind:
1.) Do I have the space for it?
2.) Will I actually use this?
I used to purchase dried beans in bulk and found myself throwing out the beans after they had sat in a jar for over two years. I came to realize that although dried beans were cheaper and had a long shelf life; in reality I never got around to cooking them. It takes a long time to cook dried beans and more times than not, I didn't have that kind of patience.
Inspect exterior home foundation and roof.
Sealing up cracks around the foundation are much easier and less expensive when done before you have bigger problems. The same goes for roof repairs. Maybe you can do some small fixes that will get you by until next Spring, allowing you to save up for the new roof or more extensive foundation repair. Remember that emergency fund mentioned earlier? It's always good to have a plan for those big-ticket repairs!
Stain and seal your deck.
Fall temperatures are very conducive for stains and sealants to dry. Humidity, rain, direct hot sunlight all work against your staining project. Rain and humidity fill wood pores, making stain penetration into the wood less favorable. Your stain will be more apt to peel and crack. Direct, hot sunlight will dry out the stain too quickly and leave water marks.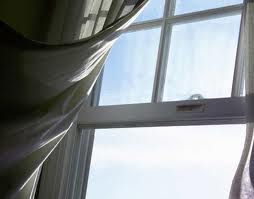 Seal drafty windows.
Inspect both exterior and interior trim on windows. Drafty windows are an unnecessary drain on your finances. If the draft is an interior problem, be sure to thoroughly green clean the window trim prior to applying new caulk. Brightly Green Multi-Purpose Cleaner removes dirt and grime. After your caulk is dry, wash the window with Brightly Green Glass Cleaner.
Setting your home with a thorough Fall green cleaning complete with fresh daylight bulbs and rich vibrant décor will should be an instant mood lifter. Purchase all-natural cleaners at wholesale, make wise bulk food and home goods purchases, and do a fall maintenance checklist; all these wallet savers keep more in the bank!